In your career, mission matters
Join us as we change the way mental health care is delivered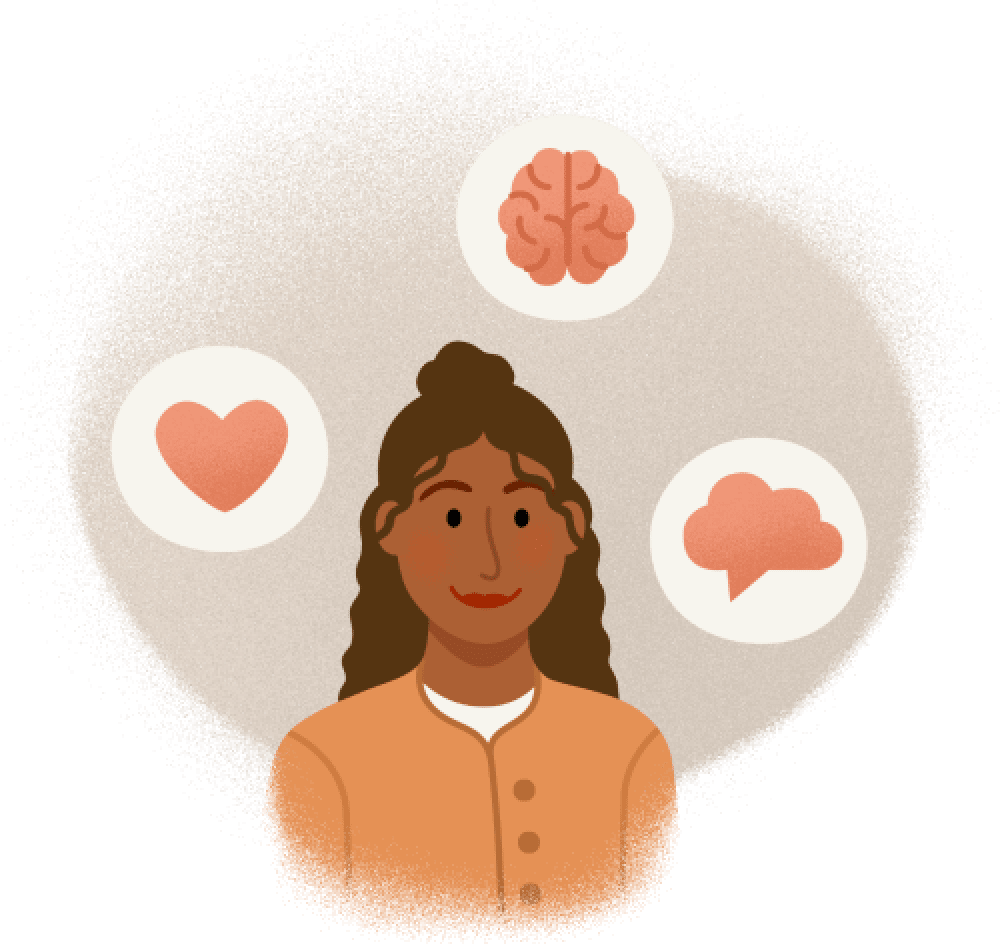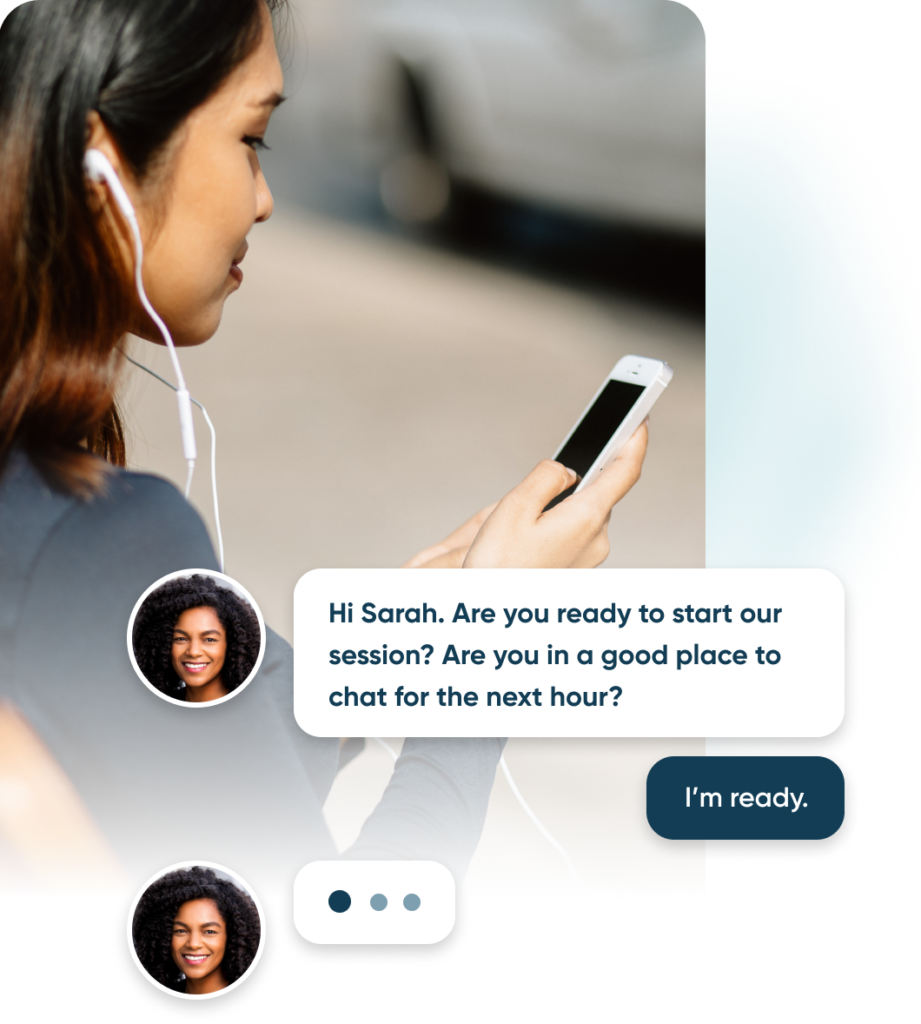 We're on a mission to transform access to life-changing mental health care
Mental health is a defining issue of our time, and only half will get the care they need. The biggest hurdle isn't effective treatments—it's equitable access.
Lyra developed a solution to increase access to the best providers, coupling advanced technology with a steadfast commitment to quality care for all.
Join us and make an impact! By partnering with Lyra, you'll play an active role in helping to solve critical problems in mental health care.
Learn more about our impact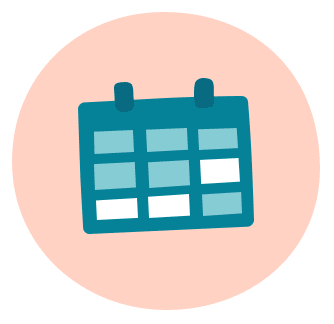 Fast response times
The standard average wait for a mental health care visit is 25 days, compared to Lyra's average of one day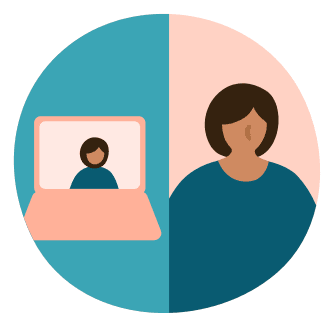 Quality care
95% of clients stick with their first matched provider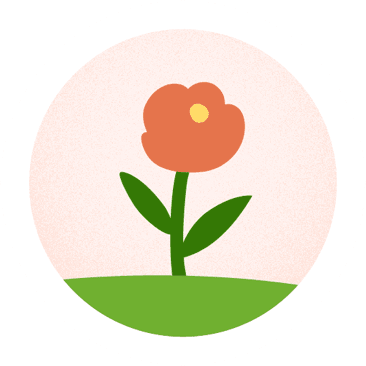 Positive outcomes
88% of Lyra clients improve or recover
Diversity, Equity, Inclusion, & Belonging
At Lyra, employees connect with one another and experience transformative learning in a brave space. We provide exceptional workshops, education, and growth opportunities, empowering all of us to embed DEIB principles into every thread of our work.
Together, we actively commit to creating a work environment where every employee feels seen, valued, and heard.
Learn more about DEIB at Lyra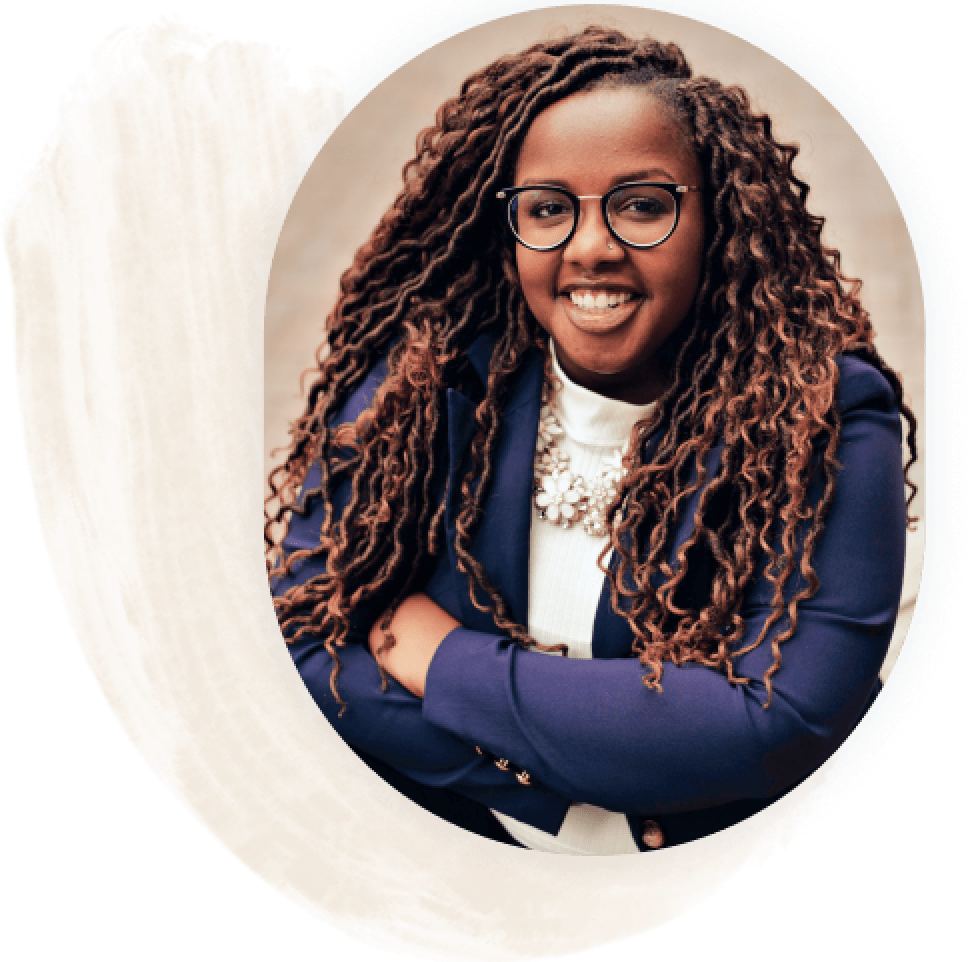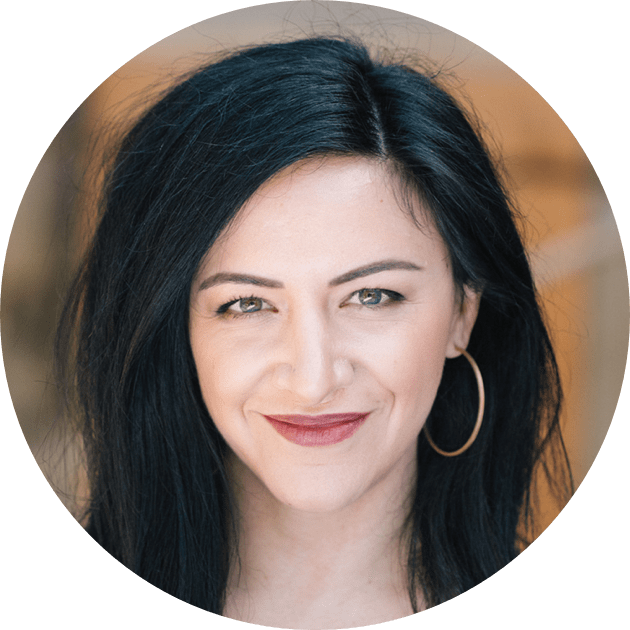 Lindsay
Coach Learning & Development Lead
"As a single mom, I balance a lot of commitments; a flexible schedule is a 'must.' At Lyra, I'm consistently encouraged to design a WFH schedule that works for my life, enabling me to prioritize my son every day."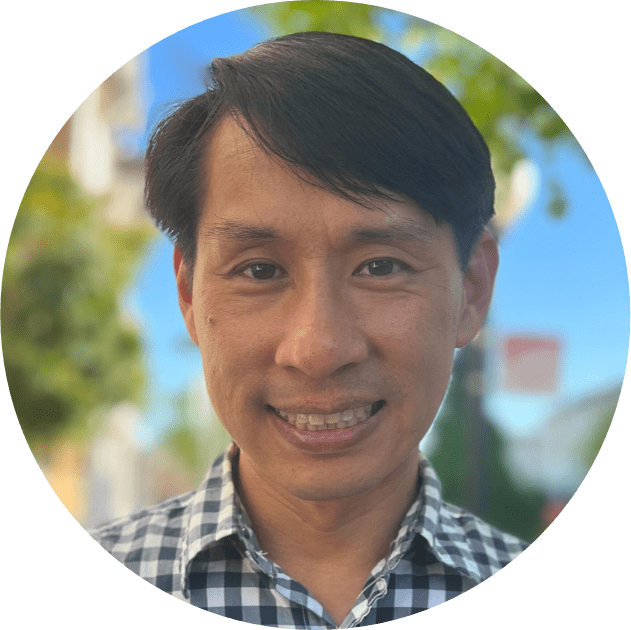 Hang
Senior Software Engineer
"We're making progress on a societally and personally important mission with an organization of kind, thoughtful, and talented people. I actually look forward to Mondays."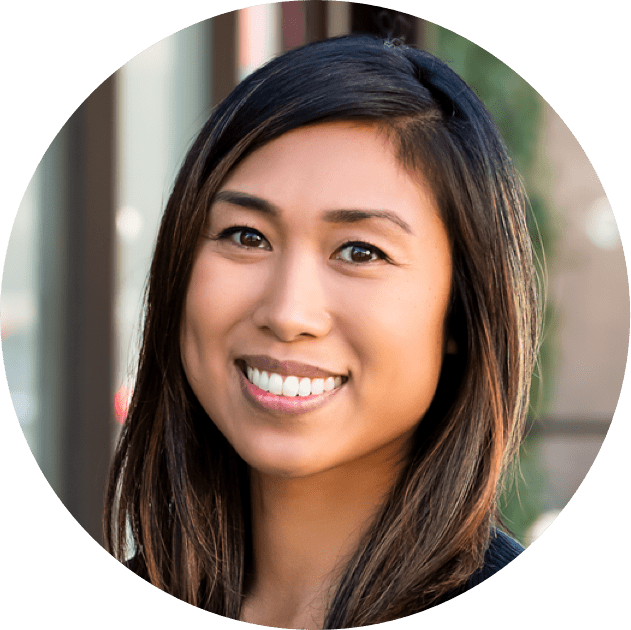 Sara
Manager, Clinical Consultation & Quality
"I love how this is a mission-driven company that aims to increase access to mental health care. Our focus on diversity, equity, inclusion, and belonging—both within Lyra as well as through our work with clients—has been a strong reason for why I continue to stay."
Benefits & perks
Lyra cares for your well-being, from the need-to-have benefits to the nice-to-have perks.
Lyra for Lyrians
Full access to Lyra's mental health services for employees and their eligible dependents—at no charge
Health benefits
Comprehensive medical, dental, and vision benefits, along with a free monthly membership to One Medical
Financial rewards
Generous compensation, 401k, and equity options for employees
Paid time off
Guilt-free time to unwind and recharge, including 4 weeks of vacation and paid holidays
Tech stipend
Monthly stipend to spend on technology needs
Lyra for Lyrians
Full access to Lyra's mental health services for employees and their eligible dependents—at no charge
Health benefits
Comprehensive medical, dental, and vision benefits, along with a free monthly membership to One Medical
Financial rewards
Generous compensation, 401k, and equity options for employees
Paid time off
Guilt-free time to unwind and recharge, including 4 weeks of vacation and paid holidays
Tech stipend
Monthly stipend to spend on technology needs
Lyra for Lyrians
Full access to Lyra's mental health services for employees and their eligible dependents—at no charge
Health benefits
Comprehensive medical, dental, and vision benefits, along with a free monthly membership to One Medical
Financial rewards
Generous compensation, 401k, and equity options for employees
Paid time off
Guilt-free time to unwind and recharge, including 4 weeks of vacation and paid holidays
Tech stipend
Monthly stipend to spend on technology needs
Jobs for you
You have no Recently Viewed Jobs